#Marquery For Real Estate
Real Estate Project Sole Selling

MarQuery is the Largest Real Estate sole selling agency in central India. It has experience in associating with the 200+ builders across India and MarQuery is the Next Gen Sole selling agency which is focused on digital implementation in real estate sales and marketing. We have a fully dedicated research team which is researching social economical and geographical factors which will help to boost the sales of the Marquery partners.
Our Credentials for Real Estate Sole Selling
Extensive clients & investors database
Working Since 2018 in the real estate industry Marquery collected more than sufficient databases of buyers and investors who are searching best fit to their real estate needs. Along with the sufficient data Marquery is implementing data analytics to the data so that builders get good results in a short time.
Expertise in Digital & Print Marketing of Real Estate project
Marketing is the first step of starting the sales process in real estate. Also while doing the sole selling of the project the marketing strategy is more important to collect new fresh leads. Along with lead generation Marquery is implementing marketing frameworks which is specially discovered by our Research team by studying the psychology and behavior of the customer. Marketing framework will help to convert leads to closing customers.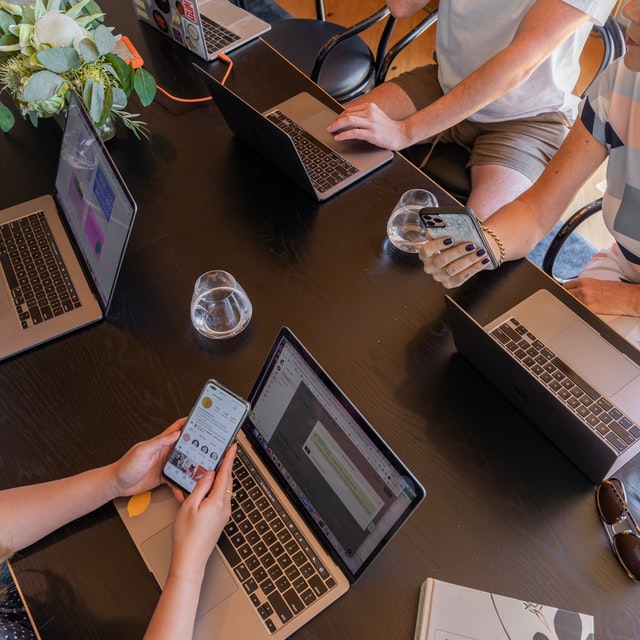 Dedicated Team for each project
While Doing the Sole selling of the project most important thing is a dedicated sales team for each project on project site. The site visit is a very important thing in the sales journey so we have Set SOP to deploy a team on site office which will dedicatedly work on the project.
Handles Entire sales process
Sales process is nothing but the standard operating process which is designed to set the sales journey of the project. MarQuery designed a set of specific SOPs for each kind of project. Whether it is a commercial project or residential project, the marquery has SOP's designed for any challenge in the real estate sales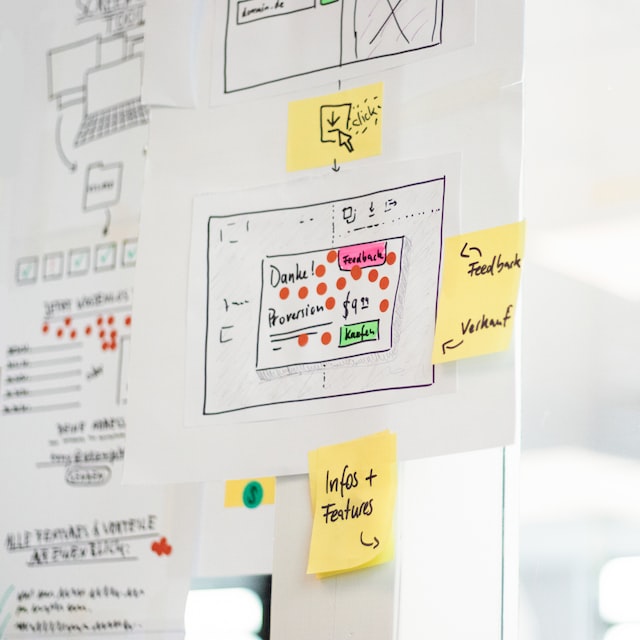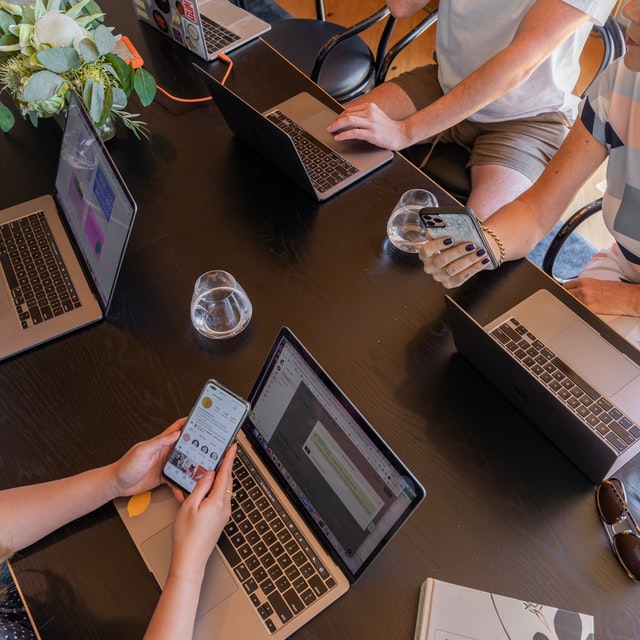 Provides full cooperation to builders & buyers
Our Vision is to offer full cooperation to builders & buyers. We are set to plan everything for the builders in their sole selling project with marquery. On the other hand we will take care of the full satisfaction of the customer. The Customer relationship is the key to success in real estate.
Reasons to choose MarQuery
Out of the box frameworks for Real Estate sales & Marketing
Out of the box Strategy & Standard Operating Process
Want to talk to someone about sole selling?
Ask about Our Services, pricing, implementation, or anything else. Our highly trained reps are standing by, ready to help.