Standout Your Product with
Paid media marketing is use for getting a faster result. This is essential component of higher growth and for better result. in paid media PPC, lead generation, awareness, remarketing, rebranding and many more services are available.


Creative Ads copy & Designing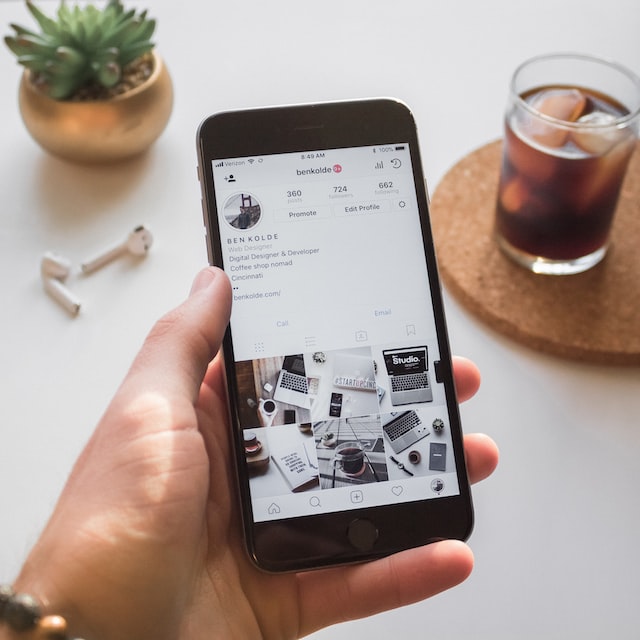 SOCIAL MEDIA PAID CAMPAIGNS
#INSTAGRAM #FACEBOOK #LINKEDIN #TWITTER
Social media is one of the most used platform in the world. Facebook is one of them, many people start their day with Facebook and Instagram media apps. By the use of paid campaign we can get more
awareness
brand reach
leads generation with proper geographic location.
Also paid media help to narrow target to niche people group.
This will help for boost a business in less time with more profit. MarQuery will help you to grow your business with social media paid ads. 
GOOGLE ADS PAID CAMPAIGNS
#GOOGLE ADS #PPC #AWARENESS #GMBADS
#YOUTUBE #CONTENTCREATION #AWARENESSABOUTBRAND #SEARCHENGINE
YouTube is one of the largest search engine after google. This is also one of the best social media platform. YouTube is one of the top-notch online video sharing site in all over the world. and you tube is the largest video hosting website on the internet that can mainly facilitate to increase the sales of your business by expanding the customers.
Answers to frequently asked questions about
Paid Media Campaigns By Marquery
Want to talk to someone about paid media campaign?
Ask about Our Services, pricing, implementation, or anything else. Our highly trained reps are standing by, ready to help.