Market Your Real Estate Project with MarQuery
Next Genaration of Real Estate Project Marketing
Salesforce For Real Estate in Pune
Pune, the third largest District in Maharashtra, is also considered the financial District of Maharashtra. Known for its prominence in various industrial segments, Pune is also the most well-developed District in Maharashtra. The Maharashtra real estate sector includes property for buying, selling, and renting in cities like Mumbai-the house of Bollywood and Entertainment industry, Pune-on the road to becoming the IT capital of India, Aurangabad-tourist hot spot, Thane, Nagpur, Kolhapur, Nasik, Sangli and many more. Maharshtra property is the most exclusive and expensive in these areas because they are the headquarters of all financial and entertainment activities. The demand for property in Maharashtra for sale and for rent also has seen a steep surge in the capital values of residential real estate and commercial real estate across the state.
How Salesforce Can Help Your Real Estate Business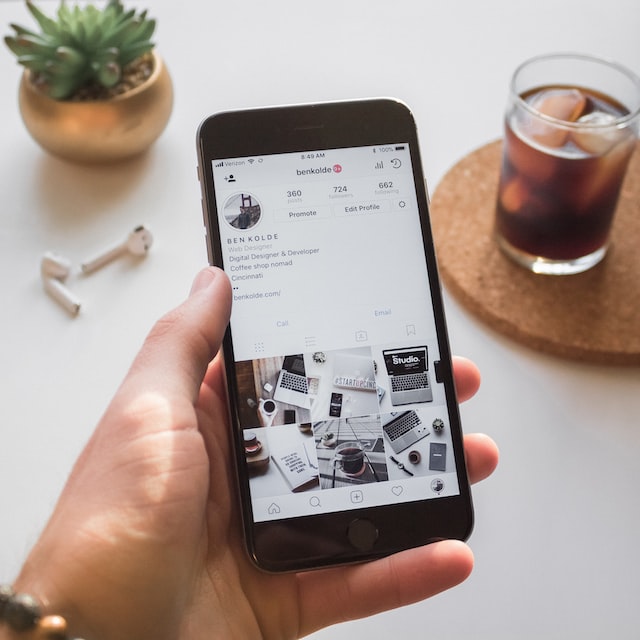 #salesforce #realestate #marquery
Help you connect multiple data sources to develop a central hub with collaborative databases of properties, accounts, listings, and other details. Allow team members to access data at any time, on any device.
#GOOGLE ADS #PPC #AWARENESS #GMBADS
Our Salesforce for real estate helps you generate leads from various channels with a Salesforce-based automation tool. It includes automated lead-to-deal workflows. It certainly avoids lead leakages.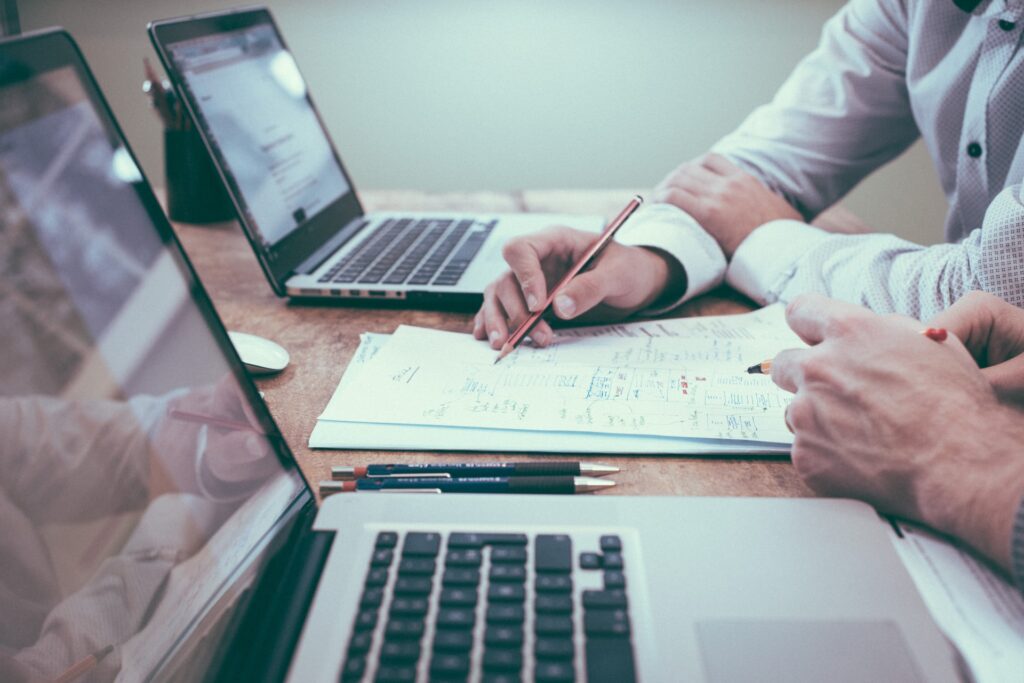 Automation of Key Aspects
#salesforce #realestate #marquery
Salesforce for real estate can automate your marketing, sales, back-office activities, customer service, and other processes. No need for any manual work here. Automation is a unique feature of Salesforce CRM.
#salesforce #realestate #marquery
Help you extend the performance of property management workflows to increase property ROI, and tenant satisfaction level, and create portals to enable collaboration between your staff and tenants.
#salesforce #realestate #marquery
Salesforce CRM has reporting solution module that helps you track and monitor property status, calculate profits, measure real estate agents' KPIs, register real estate market fluctuation, and find global and local trends.
Mobility of Collaboration
#salesforce #realestate #marquery
With Salesforce Mobile Studio, we create mobility solutions for all real estate agents and field workers. Help you enable them to work together to manage property tours, collaborate with other staff, access documents and dashboards, and update client statuses in real time.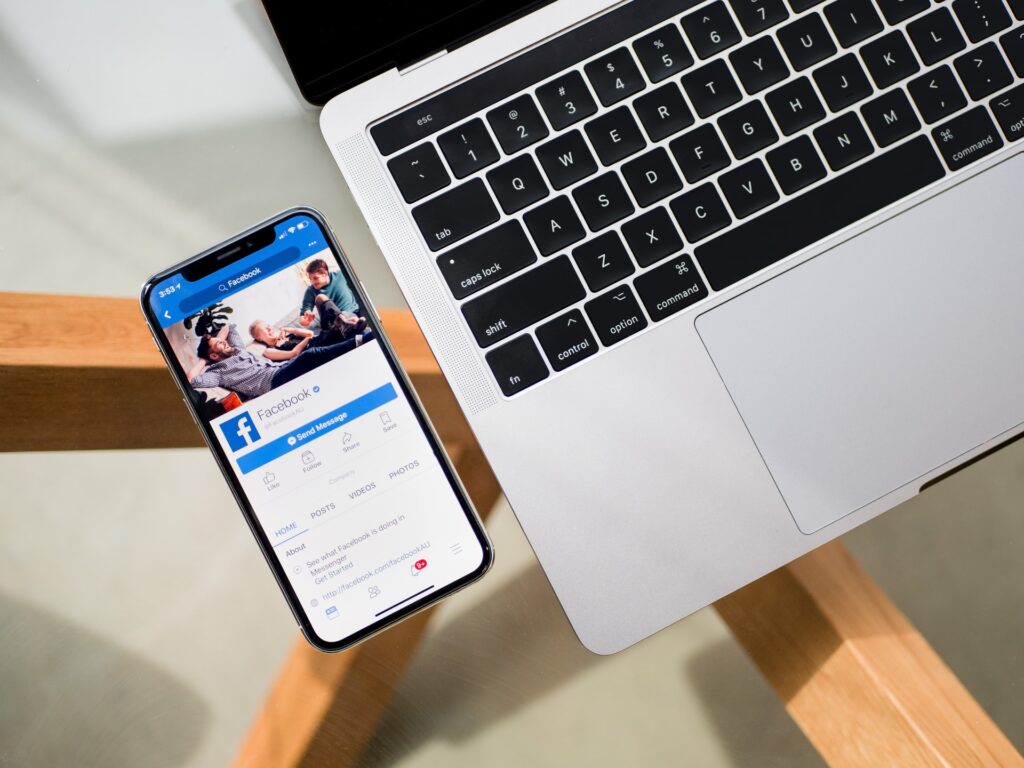 Transparency of Organizational Process
#salesforce #realestate #marquery
Salesforce for real estate gives a 360-degree view of your customers and their interactions. Helps you build a strong relationship with your clients by dropping inaccurate, and duplicated data. Salesforce CRM helps you track customer journeys so that you can help your clients even sitting on a chair.
Want to talk to someone about Salesforce For Real Estate in Pune?
Ask about Our Services, pricing, implementation, or anything else. Our highly trained reps are standing by, ready to help.