Market Your Real Estate Project with MarQuery
Next Genaration of Real Estate Project Marketing
Seven Documents To Check Before Buying A House in Pune
Pune, the third largest District in Maharashtra, is also considered the financial District of Maharashtra. Known for its prominence in various industrial segments, Pune is also the most well-developed District in Maharashtra. The Maharashtra real estate sector includes property for buying, selling, and renting in cities like Mumbai-the house of Bollywood and Entertainment industry, Pune-on the road to becoming the IT capital of India, Aurangabad-tourist hot spot, Thane, Nagpur, Kolhapur, Nasik, Sangli and many more. 
Seven Documents To Check Before Buying A House in Pune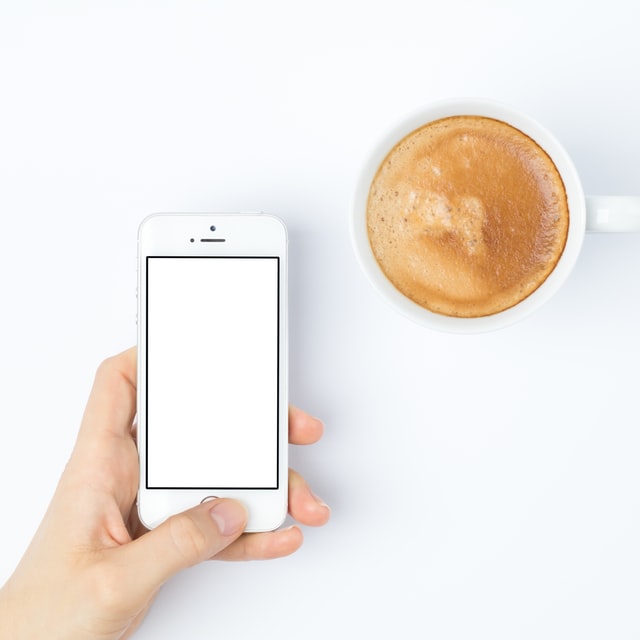 This agreement contains all the information relating to sales, a description of the property, and the terms agreed upon between the buyer and the seller. There is also mention of the sale price which was discussed and agreed upon between buyer and seller. 
This document is the record of the actual transfer of ownership of the property. It is to be registered with the sub-registrar of the concerned region.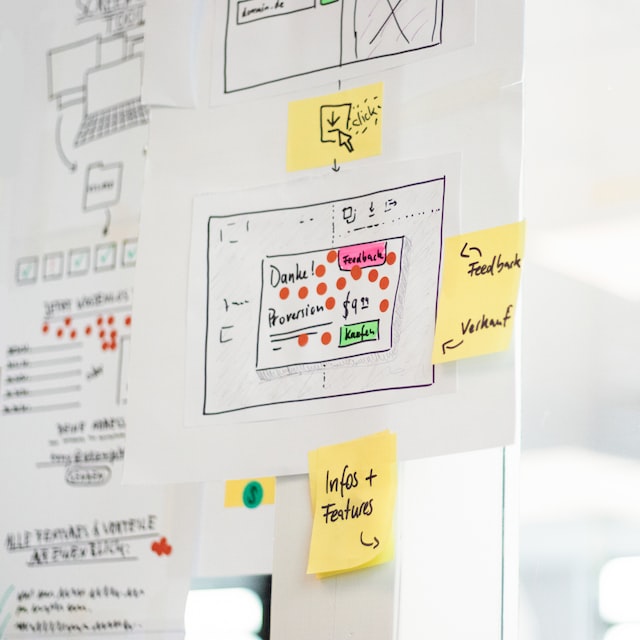 This report is required when one is applying for a Home Loan. The title search document has the information of previous owners, tenants, description of the property, etc.
The "Khata certificate" is named differently in different states. This document acts as proof that the property has an entry in the local authority records.
This receipt holds evidence that all the taxes have been paid by the previous owner. 
This certificate has all the details of transactions relating to the property. An encumbrance certificate is a key document when applying for a loan as this document states that no loan dues are pending. It verifies that the property is free from the loan.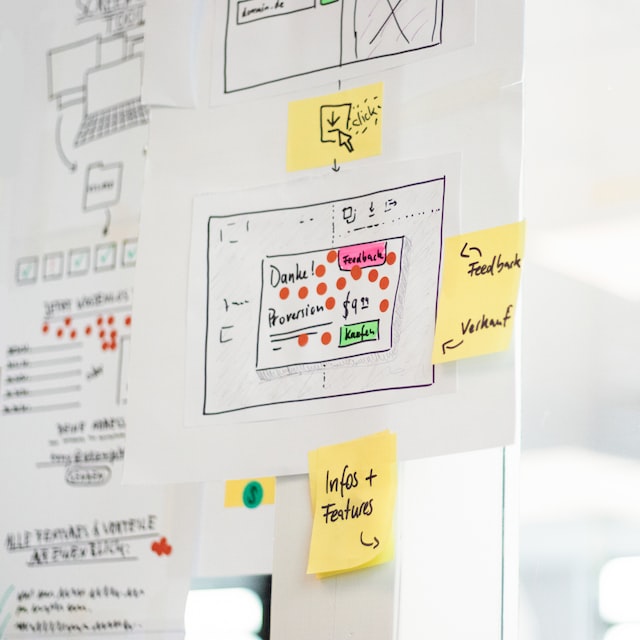 The occupancy certificate is given by the municipal corporation after the construction of the building. It states that the construction was according to the sanctioned plan and it is ready to be occupied. 
Want to talk to someone about properties in Pune?
Ask about Our Services, pricing, implementation, or anything else. Our highly trained reps are standing by, ready to help.